Tax Free Saving Account (TFSA)
TFSA allows Canadians to save money for any purpose, without paying taxes on the investment growth earned.Canadian residents aged 18 and older can now save up to $6,000 every year in TFSA (* Some of the products the minimum age is determined by the age of majority, which is different in provinces – 18 yrs in Ontario, Quebec, Alberta  but 19 yrs in BC, Nova Scotia, New Brunswick, Yukon, Nunavut and Northern territories.
Your contributions to TFSA are not tax deductible, How ever investment income won't be taxed when withdrawn.You can carry forward unused TFSA contribution room to future years. You can withdraw funds from TFSA at any time for any purpose (* subject to redemption fees or DSC charges, if applicable). The amount you withdraw from the TFSA can be put back again starting from following year without affecting your contribution room. Neither income earned in the TFSA nor withdrawal will affect your eligibility for income tested government benefits and tax credits such as OAS, GIS, EI or CCTB. Only individual plans are permitted, spousal plans are not allowed, but you can lend money to your spouse to invest in to TFSA.
Upon death Spouse who is the only beneficiary has the option of electing to be owner of the plan, take cash value of the plan , transfer to own TFSA without affecting their own contribution room. A beneficiary other than spouse receives the cash value of the plan tax free, income earned thereafter will be taxable to the beneficiary after the date of the death.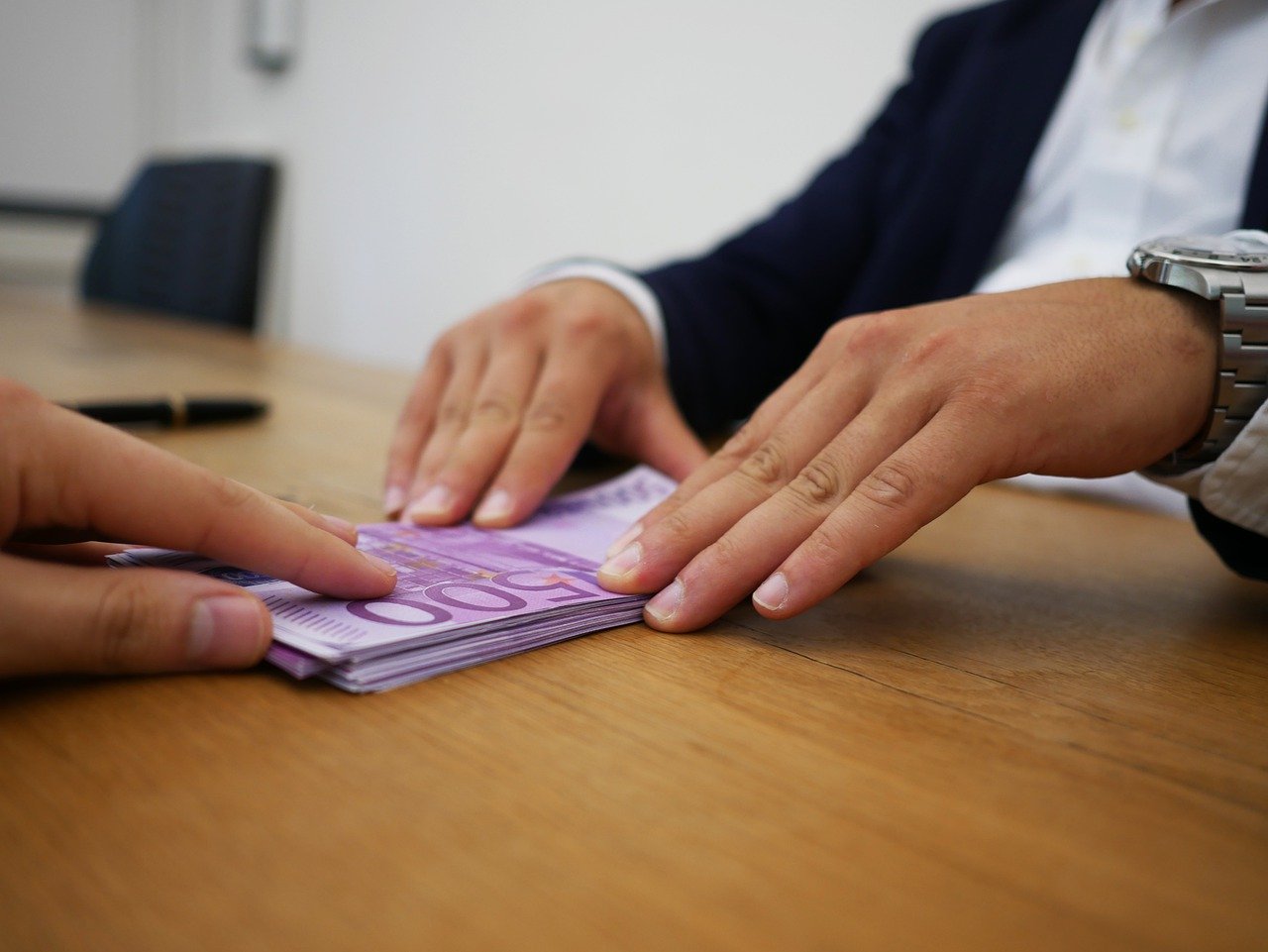 TFSAs: Flexible Wealth Building Strategy
The Tax-Free Savings Account (TFSA) was introduced in the February 2008 Federal Budget and became available January 1, 2009. It is touted by the Government of Canada as "the single most important personal savings vehicle since the introduction of the Registered Retirement Savings Plan (RRSP)."
The Canada Revenue Agency (CRA) draws a distinction between an RRSP and the TFSA program as, "An RRSP is primarily intended for retirement. The TFSA is like an RRSP for everything else in your life." The reason for this distinction is that TFSAs offers the investor the flexibility to access the funds without incurring a tax obligation upon withdrawal. As we are all aware 'life happens' and having all of our money in rigid investments can put a damper on our liquidity. This is especially true for growing families where access to emergency funds is always necessary. It's better to save those funds in a tax free account than to have your interest income eroded due to taxes.
The features of the Tax Free Savings Account:
Available to Canadian residents who are least 18 years of age
Includes a $6,000 annual limit
Allows withdrawals tax-free
The cumulative limit since 2009 is $69,500 (assuming you were over the age of 18 in 2009)
Withdrawal amounts can be reinvested in future years
Does not affect eligibility for Old Age Security (OAS), Guaranteed Income Supplement (GIS), or the Canada Child Tax Benefit.
Can be transferred to a spouse or common-law partner upon death.
Investments can be in the form of cash, mutual funds, GICs, or bonds among others.
Allows a higher earning spouse to contribute to the TFSA of a lower income partner.
Is indexed to the Consumer Price Index (CPI) to account for inflation.
Has no upper age limit for participation or withdrawal.
The Tax Free Savings Account is an ideal investment for those who want to earn investment income without the tax burden as well as those who want liquidity in their savings. While the wealthy may take advantage of these savings vehicles, it is the middle class that stands to reap the most benefits. Instead of holding funds in a 'rainy day' savings account, you can increase your return through tax savings without losing flexibility. As with any investment plan there are some caveats to consider as the CRA found that some of the 4.7 million TFSA investors were confused in its application.
We provide wide range of investments options for RRSP, RESP TFSA & Non Registered Accounts, ensure your best interest first. We also can facilitate RRSP,RESP & Investments loans through reputed lending institutions. Contact us for further details……..
TESTIMONIALS
Clients Reviews
Vikas has provided us exceptional client services, expert advice in many facets of financial and insurance strategies. He holds many highly reputable financial credentials such as CFP, CLU, CHS with invaluable integrity, knowledge, and professional attitudes. We find him trustworthy, reliable, compassionate and someone who cares about your family, finances, and retirement goals.

Ilavarasy Karunanithi
Milton

We have been with Vikas at Can Global Financial for all our financial planning, Insurance & Investment needs since last 12 years, they have played an integral role in building out personal well-being, helping to achieve our short term & long term retirements goals through sound financial advice, regular assessment and review of portfolio's and effective asset allocation strategies.

Uttam & Nanda Banerjee
Brampton

We have known Vikas and Can Global Financial for last 15 years. He is focused and professional financial planner, trustworthy and reliable advisor with integrity and transparency. They provided comprehensive investment portfolio's and insurance solutions. You can always count on their "Client's best interest first & genuine care" and ease of "absolutely no obligation or commitment" approach when dealing with them.

Syed Nisar & Roobina Ahmed
Ajax

We have been working with Can Global financial for last 10 years, they have wide range of investments and Insurance products from almost all companies providing best options available in the market. They have exceptional personalized services and tailored customized solutions for all your financial needs. You can always seek any professional independent financial advice and speak with them freely without any obligation or commitment.

Nazer Nadernejad
Mississauga

Vikas at Can Global Financial has been our advisor for last 16 years, provided us sound financial advice ongoing basis as our needs and market conditions changes. He provides personalized services with integrity, transparency, and professional attitudes. I would highly recommend him for all your Insurance and Investments needs.

Surinder & Jasvinder Deol
Scarborough