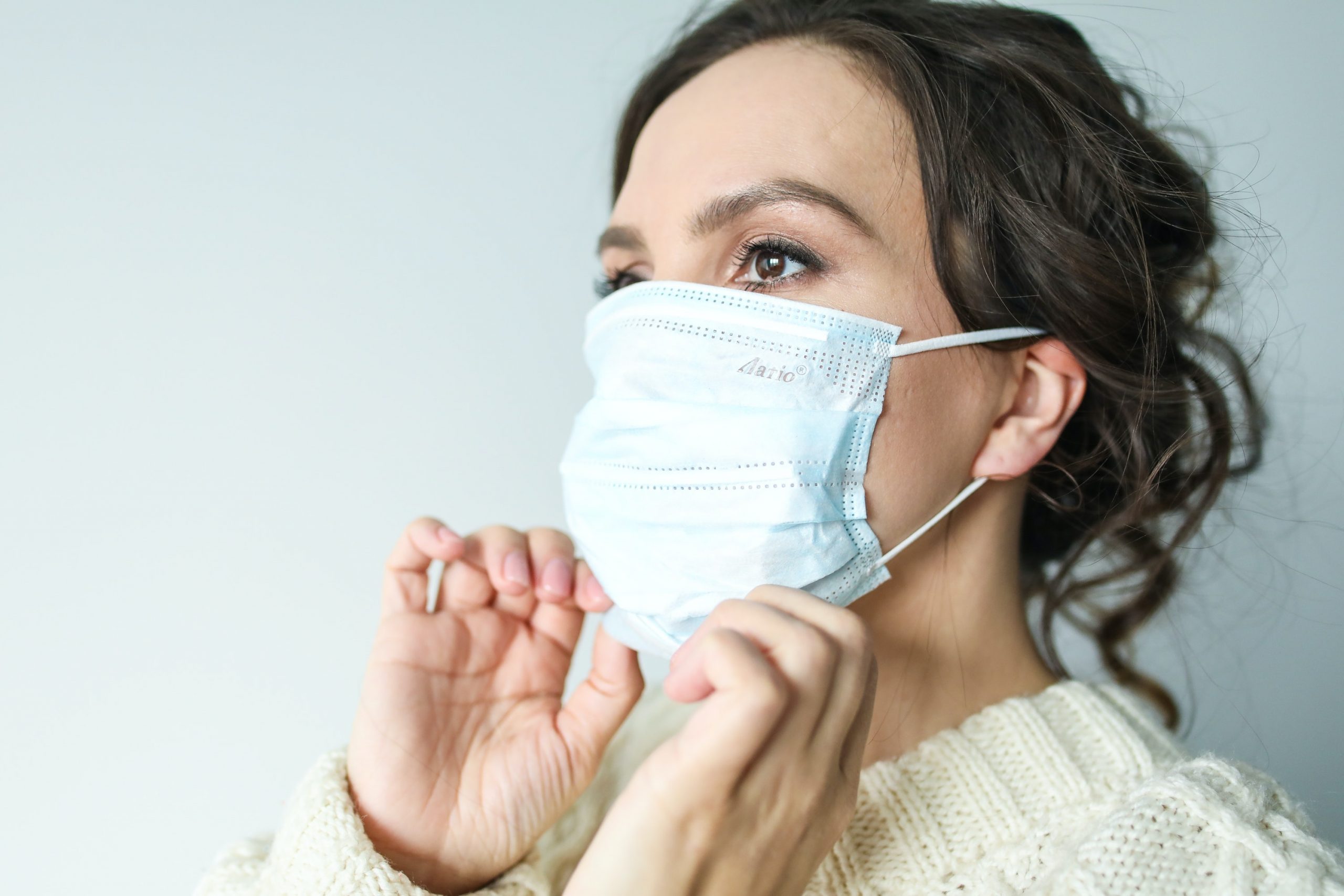 What's the chance I will suffer a critical illness
Hundreds of thousands of Canadians suffer from serious illnesses each year. Thanks to the advance of modern medicine, the vast majority of these people will survive. Recovery is often expensive and can take a long time. Life insurance won't help. That's where critical illness insurance comes in. You hear about it everyday in the news – cancer, heart disease, Alzheimer's, Parkinson's, and more. But what are the chances that any of these diseases will affect you in your lifetime? Unfortunately, better than you think when you consider*:
40,000 to 50,000 Canadians yearly have a stroke
75,000 Canadians yearly have a heart attack
1 in 3 women in Canada will develop some form of cancer during their lifetime
2 in 5 men in Canada will develop some form of cancer during their lifetime
In 2001, there were 364,000 Canadians affected with Alzheimer's and related dementias and this is expected to double in the next 30 years
Nearly 100,000 Canadians have Parkinson's disease (that's 1 in 300)
A Critical illness not only has a long term impact on your life, it also affects your financial and retirement goals. Additional financial stress is the last thing someone recovering from a major health issue should face……. thats why CI is one of the fastest growing sector of the Canadian insurance market.
What is critical illness insurance
It's a unique kind of insurance – the focus is on living. Critical illness insurance provides a lump sum payment and the money can be used for anything you wish, including:
Replacement of lost income
Keeping a business going during your crucial recovery period
Paying off a mortgage
Reducing debt incurred during your illness
Renovating your home to accommodate a disability or relocating
Protecting savings and assets from being spent on recovery
Paying medical expenses or the cost of rehabilitation
With increased Life expectancy and medical advances, the risk of living with a serious illness is significant and cost can be staggering
What's considered a critical illness varies by company and policy, but usually includes the big three – cancer, heart attack and stroke – as well as:
Coronary artery by-pass surgery
Kidney failure
Major organ failure
Blindness
Deafness
Loss of speech
Paralysis
Motor neuron disease
Multiple Sclerosis
Coma
Alzheimer's disease
Parkinson's disease
Occupational HIV
Accidents and illness are a fact of life, they could happen to anyone at anytime
Finally, to make a claim on a critical illness policy you usually have to live through a 'survival period' of 30 days, called elimination period.
The costs of critical illness coverage
The price of a critical illness policy greatly depends on your current health and your family's medical history. But even then, policies and prices will be different from company to company.
Ensure financial, as well as medical recovery
Few people are prepared for the expenses that come with being diagnosed with a critical illness: reduction or loss of income, private home nursing costs, rehabilitation therapies, alternative and prescription medicines, home refitting… the list goes on. Critical illness insurance provides you with a lump-sum cash payment if diagnosed with a serious illness. It frees you from financial stress so you can focus on what's important – getting better.
We provide wide range of investments options for RRSP, RESP TFSA & Non Registered Accounts, ensure your best interest first. We also can facilitate RRSP,RESP & Investments loans through reputed lending institutions. Contact us for further details……..
TESTIMONIALS
Clients Reviews
Vikas has provided us exceptional client services, expert advice in many facets of financial and insurance strategies. He holds many highly reputable financial credentials such as CFP, CLU, CHS with invaluable integrity, knowledge, and professional attitudes. We find him trustworthy, reliable, compassionate and someone who cares about your family, finances, and retirement goals.

Ilavarasy Karunanithi
Milton

We have been with Vikas at Can Global Financial for all our financial planning, Insurance & Investment needs since last 12 years, they have played an integral role in building out personal well-being, helping to achieve our short term & long term retirements goals through sound financial advice, regular assessment and review of portfolio's and effective asset allocation strategies.

Uttam & Nanda Banerjee
Brampton

We have known Vikas and Can Global Financial for last 15 years. He is focused and professional financial planner, trustworthy and reliable advisor with integrity and transparency. They provided comprehensive investment portfolio's and insurance solutions. You can always count on their "Client's best interest first & genuine care" and ease of "absolutely no obligation or commitment" approach when dealing with them.

Syed Nisar & Roobina Ahmed
Ajax

We have been working with Can Global financial for last 10 years, they have wide range of investments and Insurance products from almost all companies providing best options available in the market. They have exceptional personalized services and tailored customized solutions for all your financial needs. You can always seek any professional independent financial advice and speak with them freely without any obligation or commitment.

Nazer Nadernejad
Mississauga

Vikas at Can Global Financial has been our advisor for last 16 years, provided us sound financial advice ongoing basis as our needs and market conditions changes. He provides personalized services with integrity, transparency, and professional attitudes. I would highly recommend him for all your Insurance and Investments needs.

Surinder & Jasvinder Deol
Scarborough