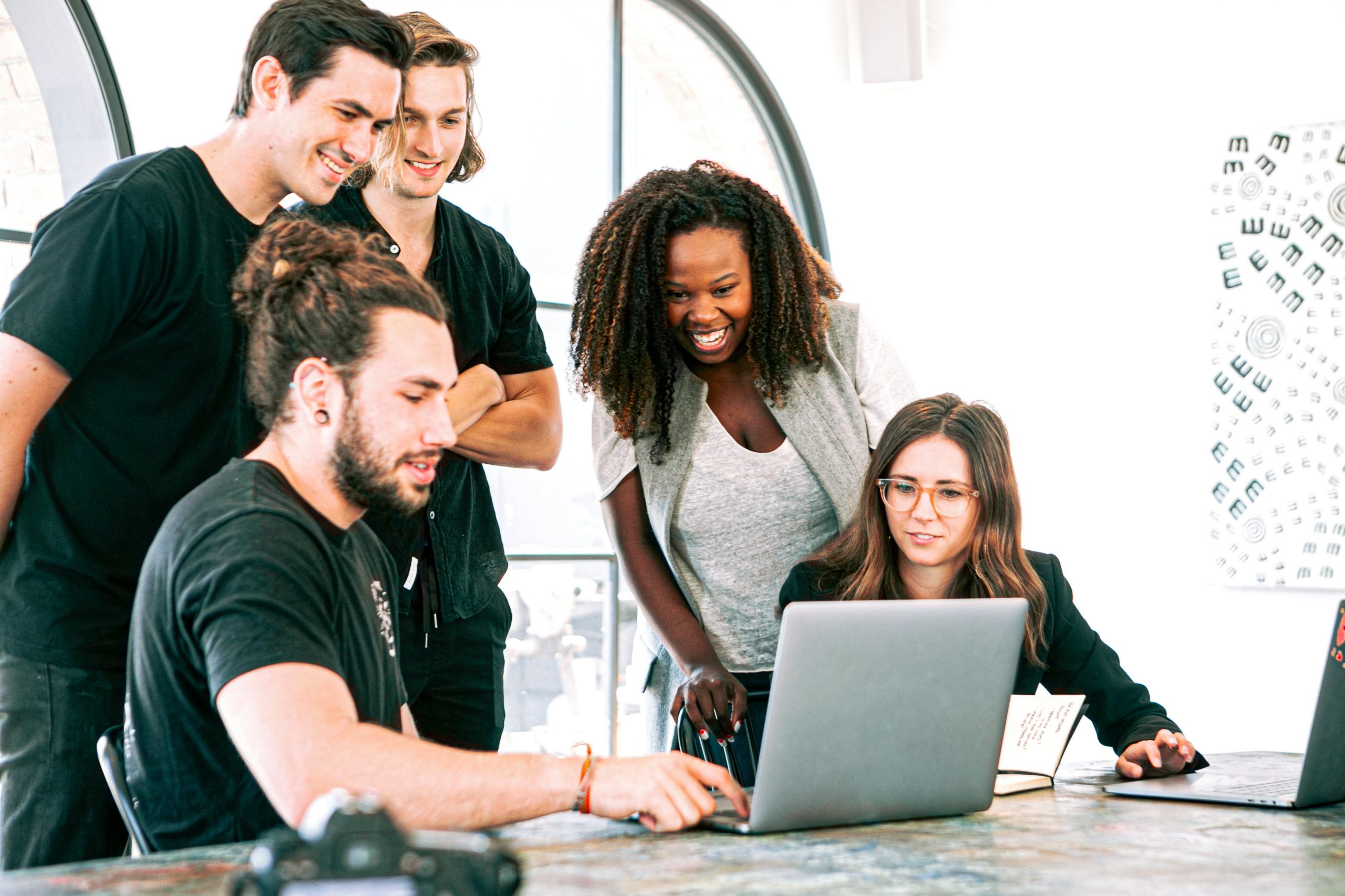 Can Global Financial Consultants Inc.
Can Global Financial Consultants Inc.is a comprehensive insurance and investment firm that offers a wide range of life insurance and investment products. We strive to help clients take important financial decisions at every stage of life and stay financially independent.
We provide wide range financial services includes investments- RRSP, RESP, TFSA & Non Registered investmentsof & Insurance- Life, disability, Critical illness, Visitor insurence, Lond term care , Non Medical insurance.  We also provide financial planning (fees based) for our clients. We believe that you can buy peace of mind and build a valuable nest egg with careful financial planning.
Can Global Financial Consultants Inc is a reliable, independent advisor to its clients. We have the credibility and operational edge to be unbiased, which allows us to place our clients' interests first.
At CAN GLOBAL we understand that every one of our clients has a specific financial goal — it encompasses unique needs, a distinct investment history, a defined tendency to save, and a varying threshold to investment risks. We make it our business to be fully informed about our clients' needs, while closely following products and industry trends.
We firmly believes that one size doesn't fit all. Every recommendation that we offer fits into a customized plan that is outlined at the beginning of a relationship.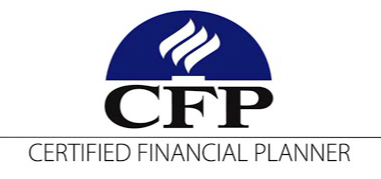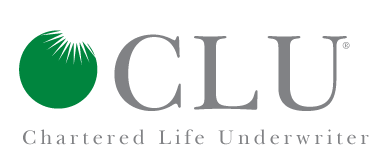 TESTIMONIALS
Clients Reviews
Vikas has provided us exceptional client services, expert advice in many facets of financial and insurance strategies. He holds many highly reputable financial credentials such as CFP, CLU, CHS with invaluable integrity, knowledge, and professional attitudes. We find him trustworthy, reliable, compassionate and someone who cares about your family, finances, and retirement goals.

Ilavarasy Karunanithi
Milton

We have been with Vikas at Can Global Financial for all our financial planning, Insurance & Investment needs since last 12 years, they have played an integral role in building out personal well-being, helping to achieve our short term & long term retirements goals through sound financial advice, regular assessment and review of portfolio's and effective asset allocation strategies.

Uttam & Nanda Banerjee
Brampton

We have known Vikas and Can Global Financial for last 15 years. He is focused and professional financial planner, trustworthy and reliable advisor with integrity and transparency. They provided comprehensive investment portfolio's and insurance solutions. You can always count on their "Client's best interest first & genuine care" and ease of "absolutely no obligation or commitment" approach when dealing with them.

Syed Nisar & Roobina Ahmed
Ajax

We have been working with Can Global financial for last 10 years, they have wide range of investments and Insurance products from almost all companies providing best options available in the market. They have exceptional personalized services and tailored customized solutions for all your financial needs. You can always seek any professional independent financial advice and speak with them freely without any obligation or commitment.

Nazer Nadernejad
Mississauga

Vikas at Can Global Financial has been our advisor for last 16 years, provided us sound financial advice ongoing basis as our needs and market conditions changes. He provides personalized services with integrity, transparency, and professional attitudes. I would highly recommend him for all your Insurance and Investments needs.

Surinder & Jasvinder Deol
Scarborough