Portfolio diversification is a major key to managing risk, and is best practiced before it becomes a necessity. By the time the average investor reacts to the market, much of the gains and losses will have already occurred. Diversification protects against market losses and also takes advantage of market gains. It's how risk is managed that becomes important in a long-term investment strategy.
Invest in Equities but Spread the Wealth
Historical evidence suggests that the return on equities is higher than most other investment instruments over the long term. For the average investor, however, choosing winners is difficult to do on a consistent basis. Your best bet for spreading the wealth is to work with a financial advisor who can provide portfolio diversification advice and use investment funds appropriate to your risk tolerance level.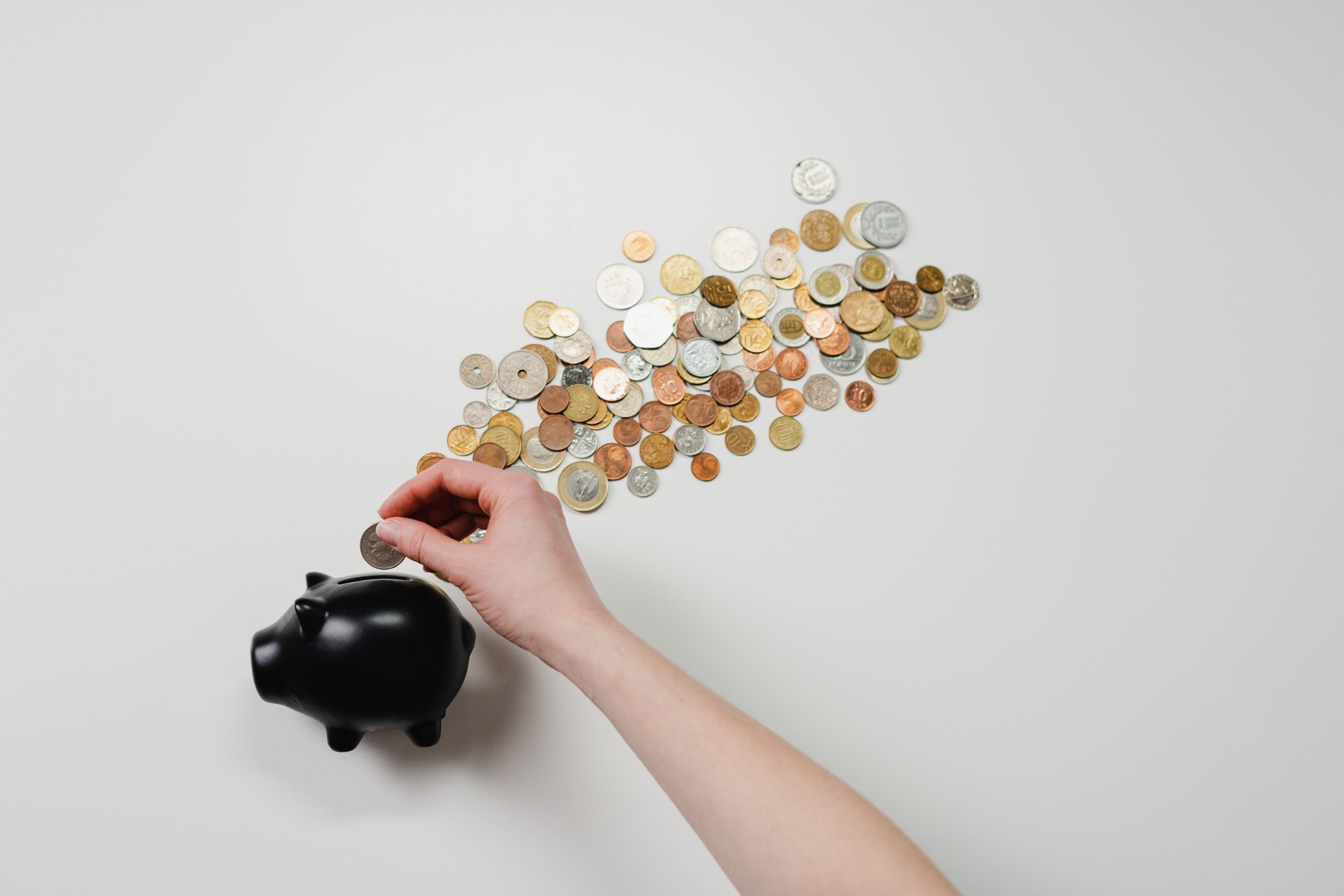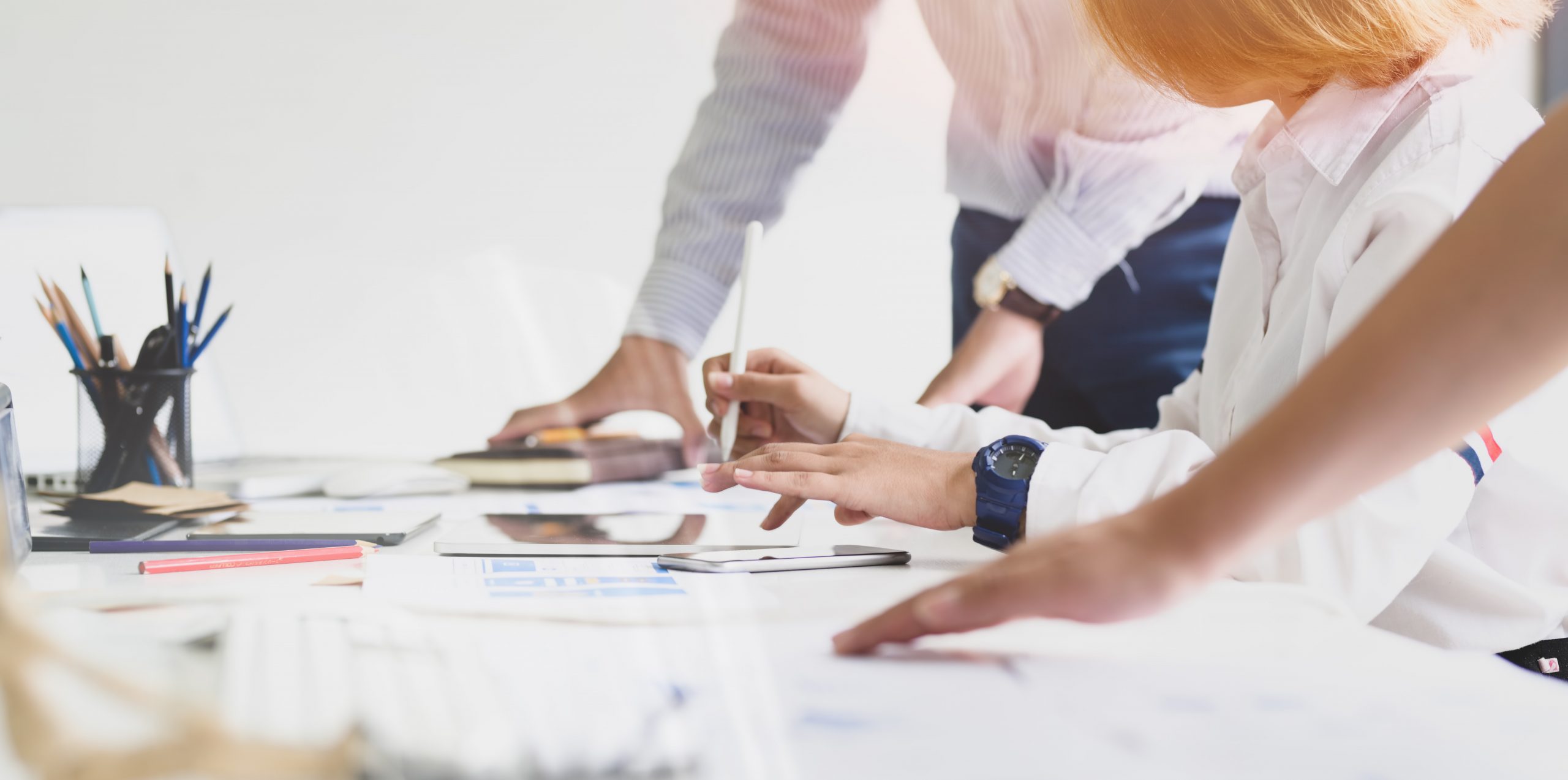 Hedge Risk With Fixed-Income Solutions
Another way to protect against market uncertainty is to invest in fixed-income solutions. Fixed-income solutions are often in the form of government and corporate bonds that provide a fixed rate of return as well as the return of your principal investment upon maturity.
Rome wasn't built in a day and neither will your retirement portfolio. By investing steadily and systematically, your portfolio can weather the peaks and valleys of the market much better. Remember, you're in it for the long-term benefits, not a lottery win (although that would be nice, wouldn't it?) Dollar-cost-averaging helps you protect your retirement savings against extreme market fluctuations. There will be many market ups and downs as the economy continues its recovery. Speak to a financial advisor to learn how to protect your retirement savings from market forces beyond your control.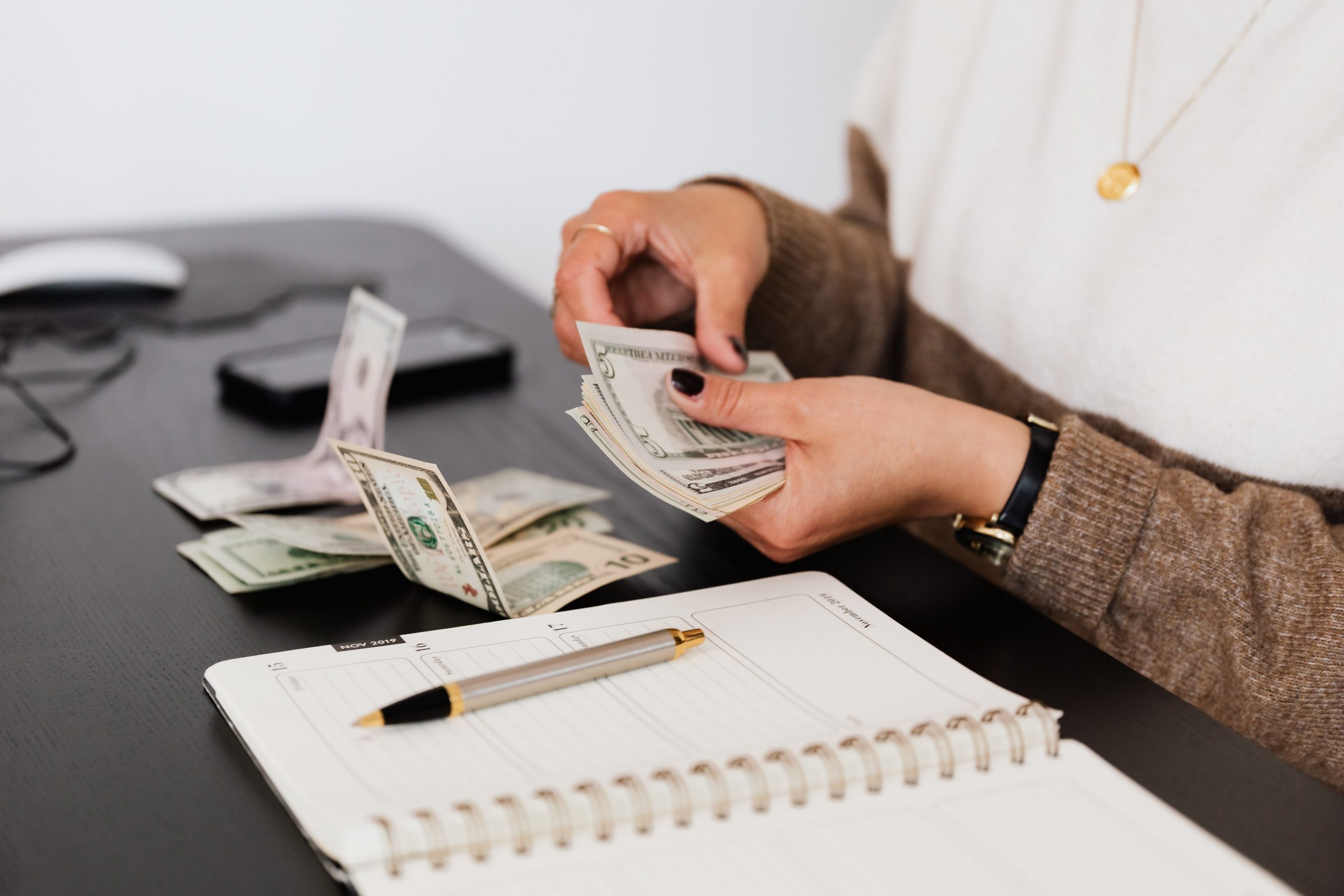 We provide wide range of investments options for RRSP, RESP TFSA & Non Registered Accounts, ensure your best interest first. We also can facilitate RRSP,RESP & Investments loans through reputed lending institutions. Contact us for further details……..
TESTIMONIALS
Clients Reviews
Vikas has provided us exceptional client services, expert advice in many facets of financial and insurance strategies. He holds many highly reputable financial credentials such as CFP, CLU, CHS with invaluable integrity, knowledge, and professional attitudes. We find him trustworthy, reliable, compassionate and someone who cares about your family, finances, and retirement goals.

Ilavarasy Karunanithi
Milton

We have been with Vikas at Can Global Financial for all our financial planning, Insurance & Investment needs since last 12 years, they have played an integral role in building out personal well-being, helping to achieve our short term & long term retirements goals through sound financial advice, regular assessment and review of portfolio's and effective asset allocation strategies.

Uttam & Nanda Banerjee
Brampton

We have known Vikas and Can Global Financial for last 15 years. He is focused and professional financial planner, trustworthy and reliable advisor with integrity and transparency. They provided comprehensive investment portfolio's and insurance solutions. You can always count on their "Client's best interest first & genuine care" and ease of "absolutely no obligation or commitment" approach when dealing with them.

Syed Nisar & Roobina Ahmed
Ajax

We have been working with Can Global financial for last 10 years, they have wide range of investments and Insurance products from almost all companies providing best options available in the market. They have exceptional personalized services and tailored customized solutions for all your financial needs. You can always seek any professional independent financial advice and speak with them freely without any obligation or commitment.

Nazer Nadernejad
Mississauga

Vikas at Can Global Financial has been our advisor for last 16 years, provided us sound financial advice ongoing basis as our needs and market conditions changes. He provides personalized services with integrity, transparency, and professional attitudes. I would highly recommend him for all your Insurance and Investments needs.

Surinder & Jasvinder Deol
Scarborough