Group benefit plans treat all employees the same, regardless of individual needs. Coverage amounts may be determined by income, but a single worker with the same earnings will get the same benefit as a married worker with children. Many plans offer the option of additional coverage for extra premium. However, the total amount of coverage available is limited and may not fully meet your needs.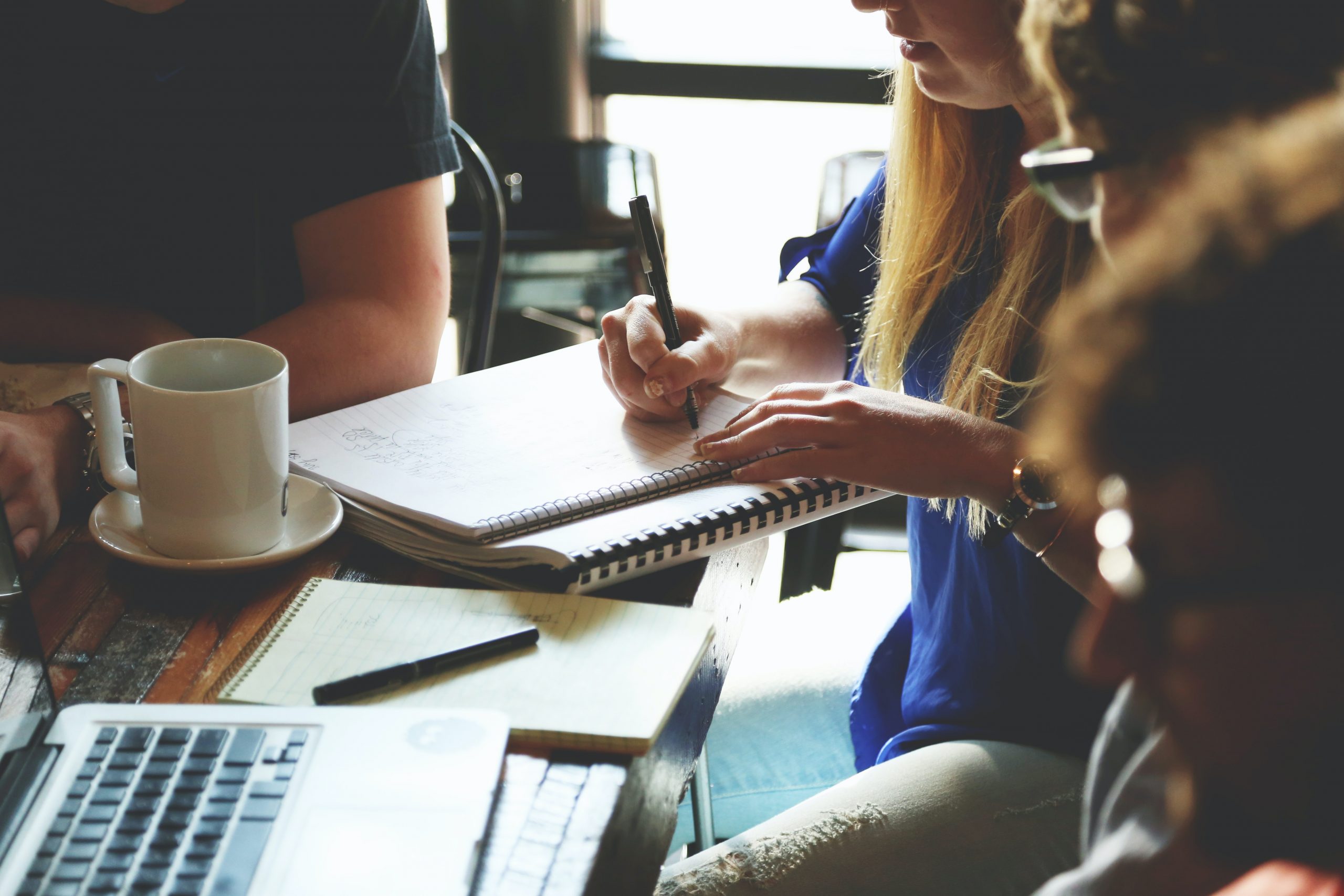 A group employee insurance plan is a contract between an employer, union or association and an insurance company to provide protection for the employees or members. Because he is not a party to the contract, You have no rights under the plan other than to name a beneficiary.The group plan can be changed at any time without your approval. Your employer may decide to switch insurance companies, reduce coverage or cancel it completely. Even though he is the insured individual, You have no voice in these decisions. Group insurance is year-to-year coverage. The insurance company can change the policy on the renewal date. It can increase the premiums, reduce the coverage or refuse to renew altogether. The group insurance is low cost for two reasons. First, it covers you while you are least likely to die, while you are still able to work. Second, your employer pays a good portion of the premium.
When you quits, gets fired or retires, you will lose your coverage. Some companies, associations or unions may continue a portion of the benefits for a short time after retirement. He will get an opportunity to convert his life insurance coverage to a personal plan, but his options will be limited and can be very expensive. However, it is unlikely that you will feel you can afford it if you have just left your job.
It is recommended to obtain personal life insurance now and coordinate your total coverage needs with your group plan. You will have the option of increasing or decreasing coverage as you sees fit. You can use it as collateral for a loan, perhaps to start a business of his own. With the purchase of a permanent life insurance policy, You can use the cash build-up as an emergency fund in the future. In short, You will have a policy that he controls and will be in effect whether You are working or not.
We provide wide range of investments options for RRSP, RESP TFSA & Non Registered Accounts, ensure your best interest first. We also can facilitate RRSP,RESP & Investments loans through reputed lending institutions. Contact us for further details……..
TESTIMONIALS
Clients Reviews
Vikas has provided us exceptional client services, expert advice in many facets of financial and insurance strategies. He holds many highly reputable financial credentials such as CFP, CLU, CHS with invaluable integrity, knowledge, and professional attitudes. We find him trustworthy, reliable, compassionate and someone who cares about your family, finances, and retirement goals.

Ilavarasy Karunanithi
Milton

We have been with Vikas at Can Global Financial for all our financial planning, Insurance & Investment needs since last 12 years, they have played an integral role in building out personal well-being, helping to achieve our short term & long term retirements goals through sound financial advice, regular assessment and review of portfolio's and effective asset allocation strategies.

Uttam & Nanda Banerjee
Brampton

We have known Vikas and Can Global Financial for last 15 years. He is focused and professional financial planner, trustworthy and reliable advisor with integrity and transparency. They provided comprehensive investment portfolio's and insurance solutions. You can always count on their "Client's best interest first & genuine care" and ease of "absolutely no obligation or commitment" approach when dealing with them.

Syed Nisar & Roobina Ahmed
Ajax

We have been working with Can Global financial for last 10 years, they have wide range of investments and Insurance products from almost all companies providing best options available in the market. They have exceptional personalized services and tailored customized solutions for all your financial needs. You can always seek any professional independent financial advice and speak with them freely without any obligation or commitment.

Nazer Nadernejad
Mississauga

Vikas at Can Global Financial has been our advisor for last 16 years, provided us sound financial advice ongoing basis as our needs and market conditions changes. He provides personalized services with integrity, transparency, and professional attitudes. I would highly recommend him for all your Insurance and Investments needs.

Surinder & Jasvinder Deol
Scarborough